Event Coordination:
Industry Events:
Industry events need to be conducted with pure professionalism and superior service, putting a positive countenance to the company. These events enable us to discover possible new accounts, network with other persons in our field, and to put pure facetime to those who may not know much about who we are and what we stand for.
Oyster Ridge Venue:
Oyster Ridge Barn is a recently launched event venue located in the heart of the Santa Margarita Ranch. Corporate retreats, weddings or private events, ORB can host it all. Our goal with ORB is to "cultivate an unforgettable experience for you and your guests."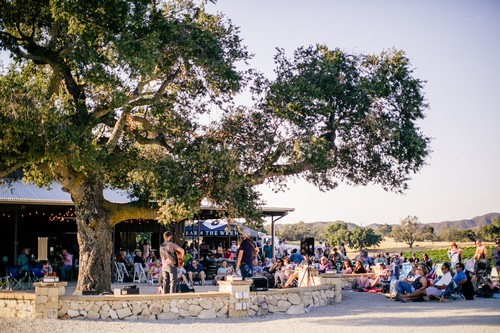 Wine Club Events:
Throughout the year we host various different events for our wine club members. Pick up weekends are where we have wine club members come into the tasting room to pick up their shipment and enjoy a meal prepared by our chefs. We offer several other events like the annual wine club BBQ, Happy Hour, pop up dinners, art bars, wine and cheese seminars, and harvest parties.