MEMBERSHIPS AND GIFT SUBSCRIPTION INFORMATION
We view our Wine Club as our extended family, which is why we go all out to offer our members some of the best benefits and festivities in the industry!
Our club members enjoy exclusive savings on wine,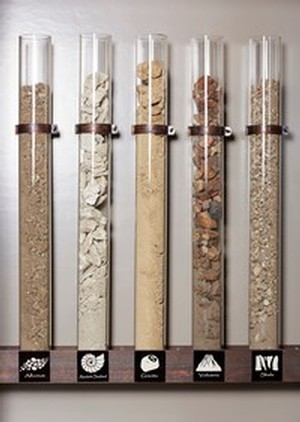 merchandise and events. As well as privately guided tours of historic Santa Margarita Ranch and our estate Margarita Vineyard. Quarterly wine club pick-up parties are complimentary to members. Benefits also include complimentary tastings for members and up to 4 guests, special booking rates on zipline tours with Margarita Adventures, and an invitation to our Annual Wine Club Membership BBQ. It's all part of our legacy of early California rancho-style hospitality!
Join the fun and sign up today! Membership is complimentary. Just click on one of the three available membership tiers below—12-Gauge members receive 30% savings on 12 customized bottles quarterly, 6-Shooter members receive 30% savings on 6 bottles quarterly and A-List members receive 20% savings on 3 bottles quarterly.
For all wine club inquiries, email our wine club team
Wine Club Manager, Erin du Fresne at erin@apwinery.com
To see a complete list of all the benefits our members enjoy please click here
PURCHASING WINES
Wines may be sold and delivered only to a person who is 21 years of age or older. By placing an order, you represent that: (1) you are 21 years of age or older; and (2) the person to whom any wine will be delivered is 21 years old of age or older.
All orders must be placed by persons at least 21 years of age. Age verification is required upon delivery. Wine cannot be delivered to visibly intoxicated persons or those who are unable to provide age verification. In such circumstances, your order may be held at the shipping company's local depot or shipped back to the Winery. Customer is responsible for all associated costs.